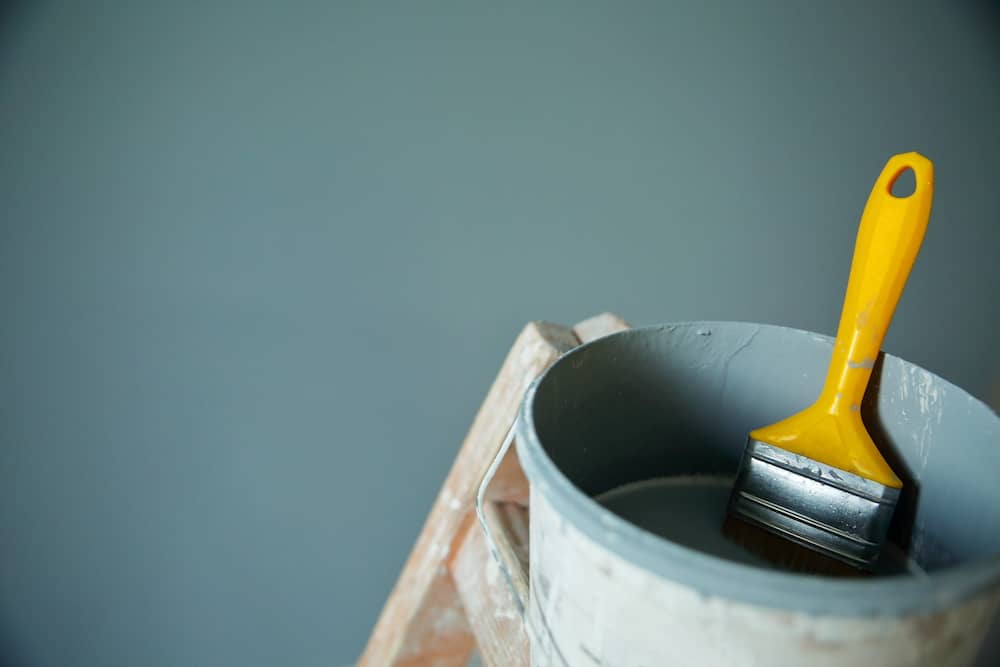 There's almost nothing better than a freshly painted room. However, the smell of fresh paint in a room almost always leaves something to be desired. Even the best paints can come with an odor that smells strongly of chemicals and lingers for a lengthy period of time after the job is complete.
Not only is fresh paint unpleasant to smell, but the volatile organic compounds in some paints can be toxic to people, causing headaches or other unwanted reactions. Luckily, paint with zero VOC eliminates the occurrence of harsh odors that typically accompanies indoor paint jobs.
Non-VOC paints are ideal in most instances, but they are especially valuable if you are undertaking a last-minute paint job. Our clients particularly love non-VOC paints around the holidays because their visitors don't smell that the paint is still fresh, even though it looks amazing.
Non-VOC paints also work well for people who are putting their house on the market, creating an appealing space for potential buyers without the off-putting odor. Finally, if you're painting a room that's hard to aerate, non-VOC paints can cut down on the hassle significantly. And while older versions of non-VOC paints had some quality issues, the modern formulations that we offer here at Johnston Paint & Decorating in Columbia, MO offer full coverage, fast dry times, and durable finishes. There's almost no reason not to buy non-VOC paint.
Prioritize your home's air quality. Stop by our showroom to check out our non-VOC paint collection.