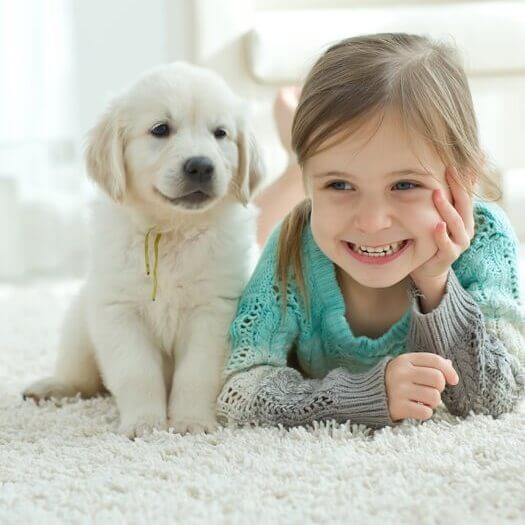 Versatile, soft, and loved for centuries
For centuries, carpet has remained one of the most popular floor options for home design. Perfect for living rooms and bedrooms that can benefit from its irresistible warmth and softness, carpet is available in a variety of styles for every taste and budget. 
Visit the Johnston Paint & Decorating showroom in Columbia, MO showroom and choose from tens of thousands of carpet pile heights, colors and styles. We take care to stock such a vast selection so we can practically guarantee a little something for everyone. We're sure you'll be able to find a carpet for every room in your home.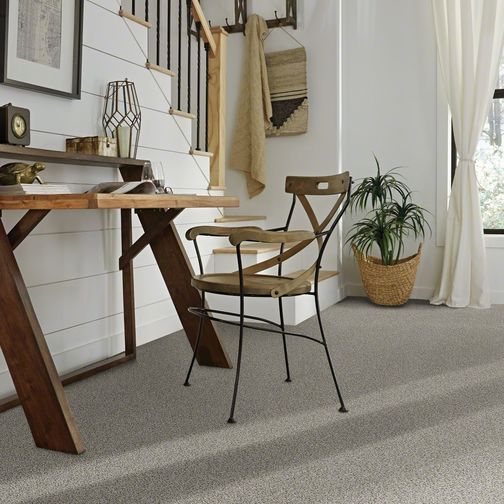 Ready to be inspired?
Before you shop, browse our carpet inspiration gallery and discover the design possibilities! We've gathered a selection of the latest interior trends, featuring the carpet products we carry in chic colors, styles, patterns and more.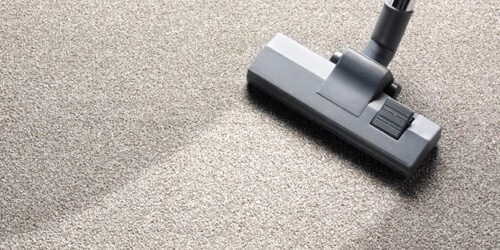 CARPET CARE & MAINTENANCE
Our carpet is as practical as it is beautiful, but it does require proper care. Keep your carpet looking fresh for years to come with preventative maintenance and regular cleaning.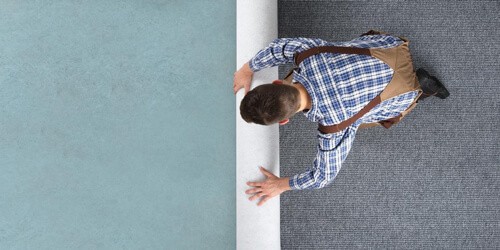 CARPET INSTALLATION
When you buy carpet with us, you gain access to our professional installation services. Our team is experienced, efficient, and always ready to handle the heavy lifting.