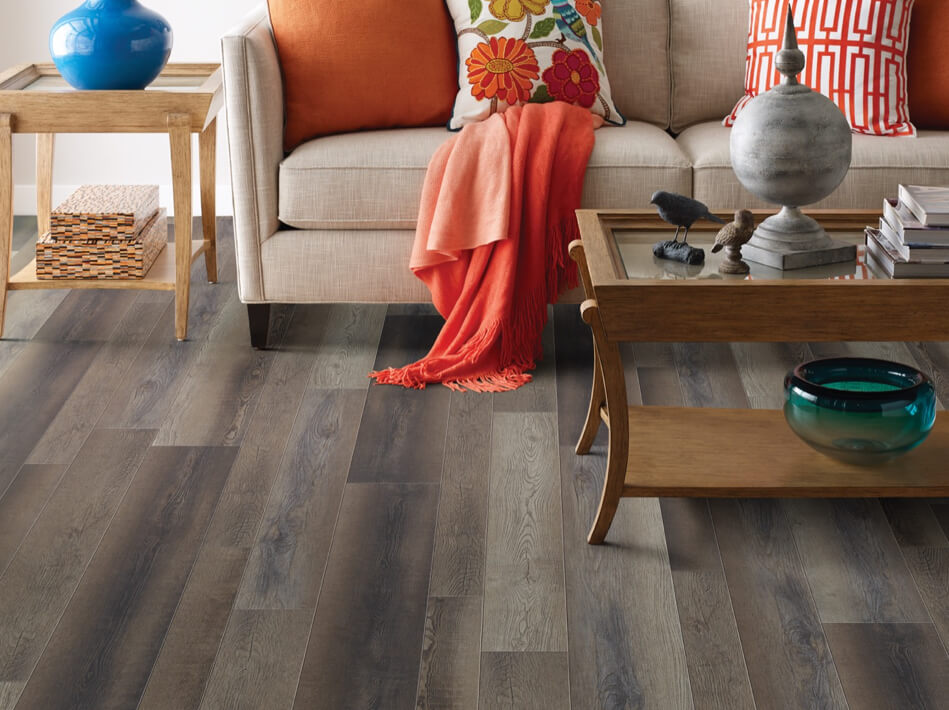 Waterproof, beautiful, and engineered to last
Vinyl is the perfect choice for busy families who want easy maintenance & affordability but don't want to sacrifice on style and visual appeal. The durability of luxury vinyl is unmatched among synthetic flooring, and there are thousands of styles from which to choose. Whether you're looking for the look of wood, stone, ceramics, porcelain, metal or something else entirely, you'll find it all in our luxury vinyl catalog.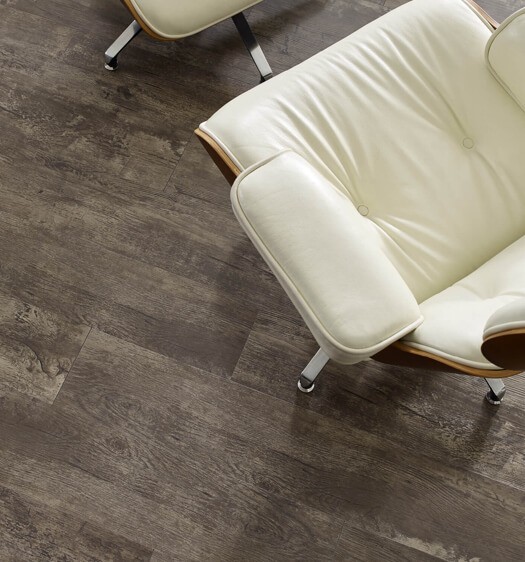 Ready to be inspired?
Head on over to our vinyl inspiration gallery to see some of the latest in vinyl trends in luxury vinyl flooring. We've curated a gallery of room designs featuring chic vinyl styles, colors, and more so you can see them in action before you shop!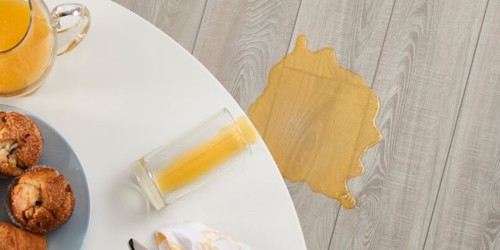 VINYL CARE & MAINTENANCE
Vinyl floors are relatively easy to maintain & keep clean. However, it's still important to implement a proper care routine using product-specific solutions & techniques to clean your new floors.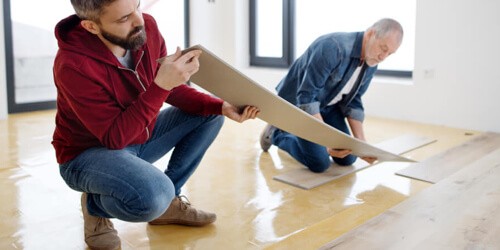 VINYL INSTALLATION
Let the pros at Johnston Paint & Decorating handle your professional vinyl installation! Our experts are knowledgeable and efficient, and we ensure your satisfaction when the job is complete.