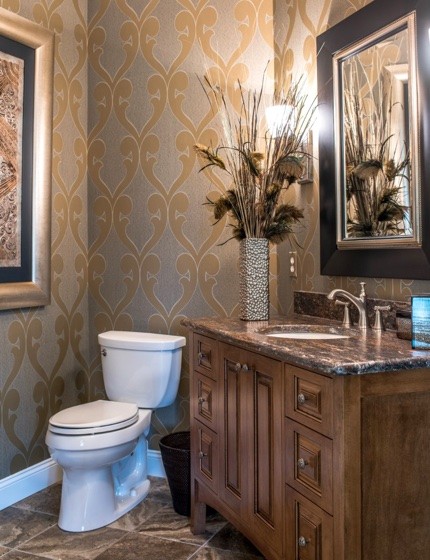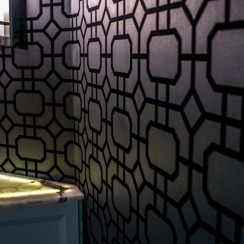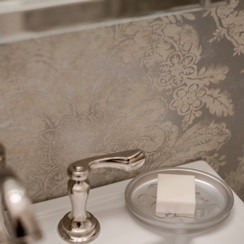 Make your wall a work of art
Whether your taste calls for a subtle pattern or bold textures, you have a variety of wallpaper styles and brands to choose from when you shop at Johnston Paint & Decor.
Wallpaper can be used to give any room a finished, cohesive look. Provide the perfect backdrop for coordinating decorative elements or tie together adjacent rooms with a flowing color scheme.