Seamless beauty designed to last
Laminate flooring provides the style of natural wood or stone — without the high price tag. Laminate flooring is a low-maintenance option that can recreate any of your favorite designs. 
There are four main layers of laminate flooring: a surface wear layer, a photographic design of wood or stone, a core layer for additional strength, and a backing layer that provides moisture protection and additional stability. This process is what makes laminate flooring both durable and beautiful.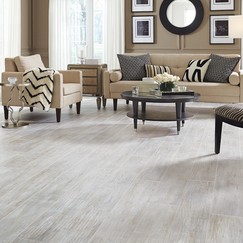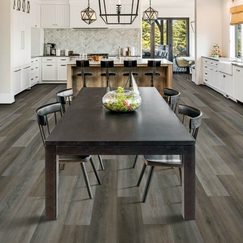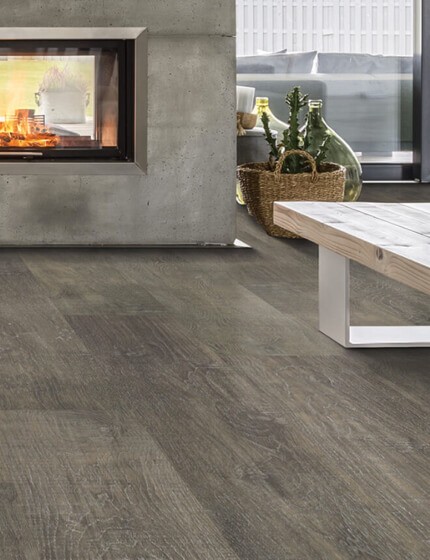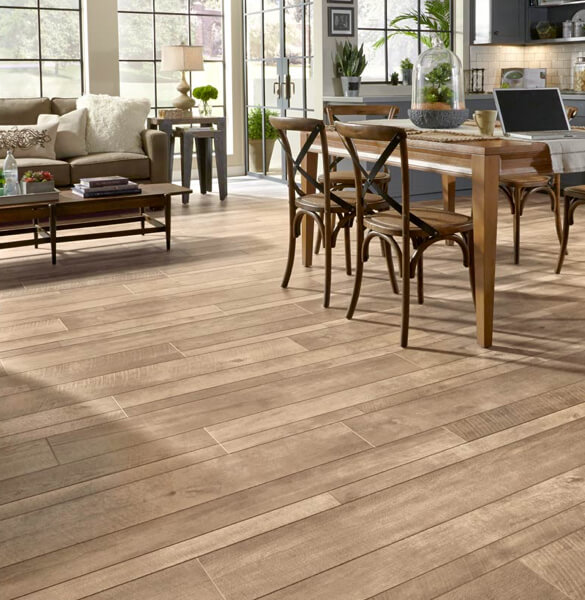 Ready to be inspired?
Browse our laminate flooring inspiration gallery before you shop to see some of the possibilities available at Johnston Paint & Decorating. Compare the latest trends, colors, and more!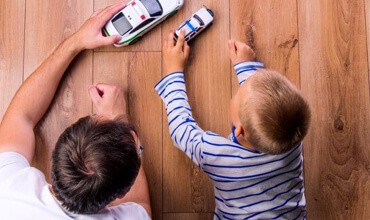 LAMINATE CARE & MAINTENANCE
Laminate flooring is incredibly easy to care for. However, it's still important to follow a few routine care and maintenance tips.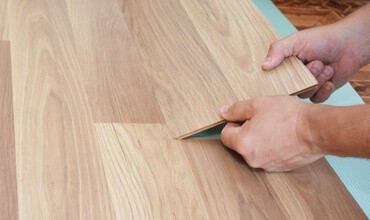 LAMINATE INSTALLATION
Trust our flooring experts with your professional laminate installation! Learn more about the process.