Modern sophistication & style
Tile is a luxurious flooring option that's renowned for its sleek look and moisture resistance. It's also extremely durable and can be relatively easy to maintain. We offer tile options made from limestone, granite, porcelain, and glass, which look beautiful in any room.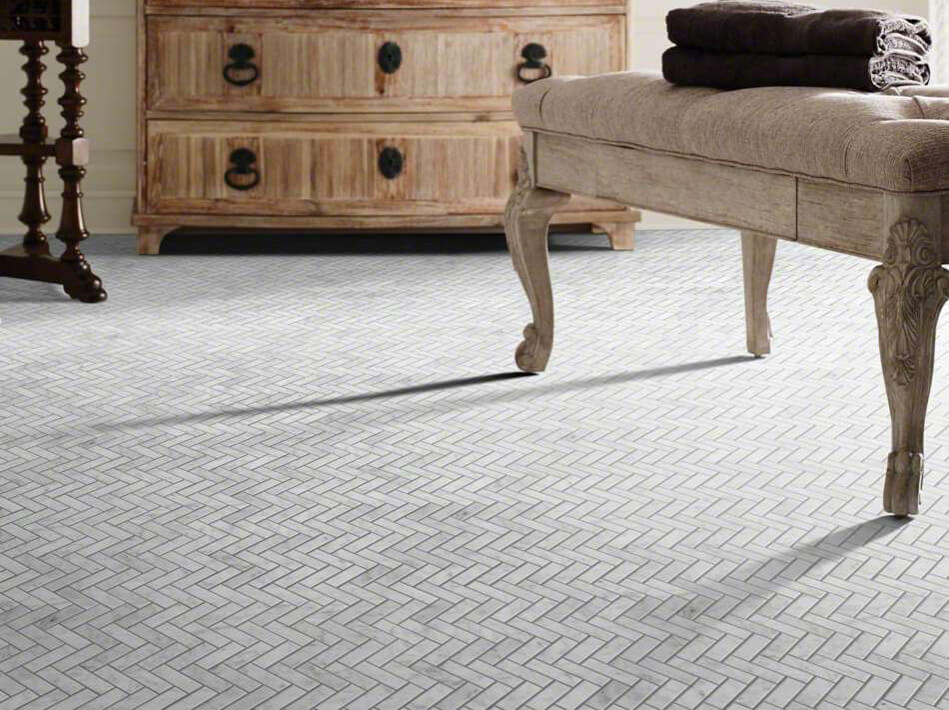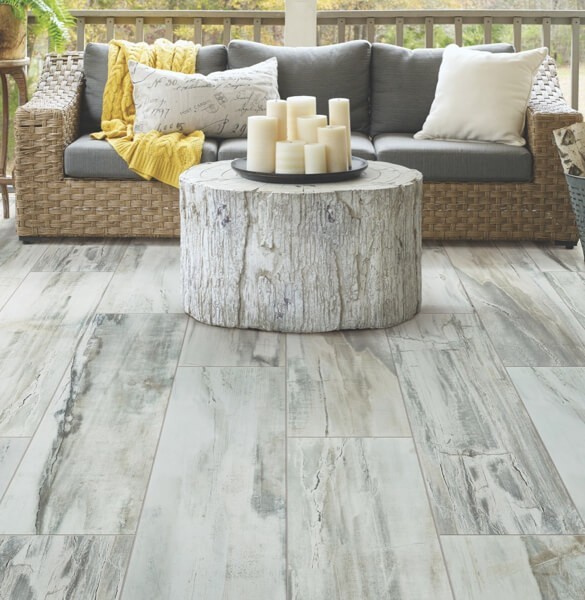 Ready to be inspired?
Browse our tile inspiration gallery to see the latest tile trends, styles, designs, & more before you shop!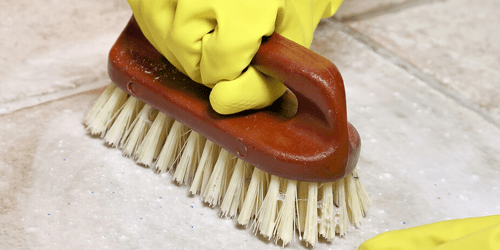 TILE CARE & MAINTENANCE
Keep your tile looking its best for years to come with preventative care and regular cleaning.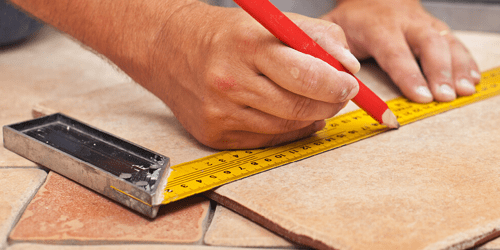 TILE INSTALLATION
When you purchase tile with us, you gain access to our professional installation services.