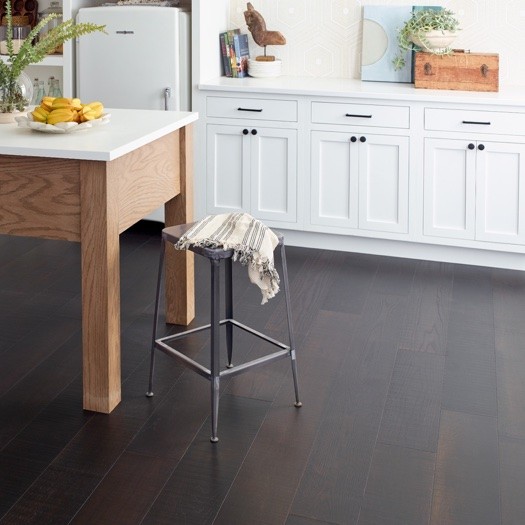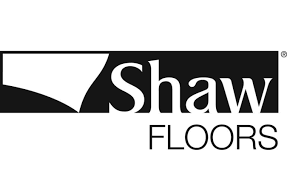 Shaw is an award-winning flooring company that has been in business for more than 50 years. Shaw creates a wide variety of beautiful floors, from hardwood to carpet and everything in between. With so much to choose from, you're sure to find the perfect design for your home. After all, Shaw floors were made with you in mind.
FIND YOUR FLOORS
Shaw makes it easy to find the products you want, so you can get back to the life you love. With Floorvana+, you can digitally design your home and find the perfect Shaw floors for your space. Floorvana+ will bring your vision to life, and we'll make it a reality.
Select a flooring category to learn more.